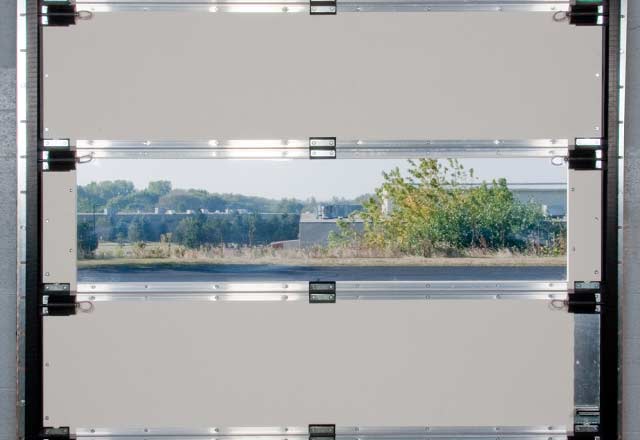 The Kelley Clear Vision Panel runs the full width of the dock door and is 21″ high and 1-3/4″ thick, providing complete outside visibility without sacrificing energy efficiency or security. Available on the WW and CW Series Impactable Dock Doors.
Read More
Best For These Industries & Challenges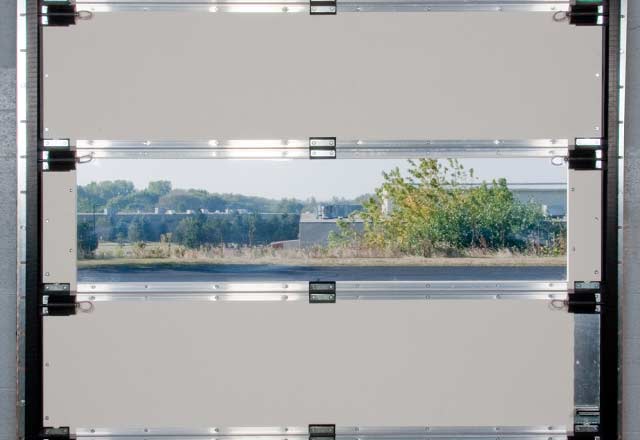 CLEAR VISION PANEL DESIGN FEATURES
Lower energy costs by keeping door closed while maintaining visibility
Enables facilities to reduce energy consumption by providing natural light
Maintains door knock out features
Panel consists of a double section of 1/8" thick polycarbonate, bonded to a rugged fiberglass tubular frame.
Available in clear or translucent