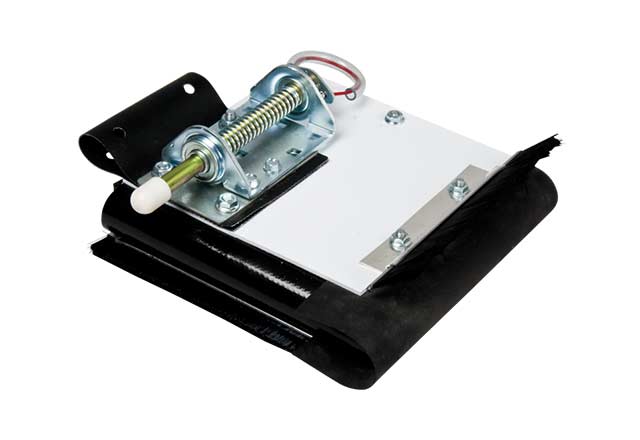 The Kelley PowerHouse™ Panel protects against even the most severe impacts with a 1 ¾" thick insulated, foam core panel which boasts a tough polycarbonate interior facing. It offers superior door protection, preventing costly repairs or replacement. Available on the CW Series Impactable Dock Doors only.
Read More
Best For These Industries & Challenges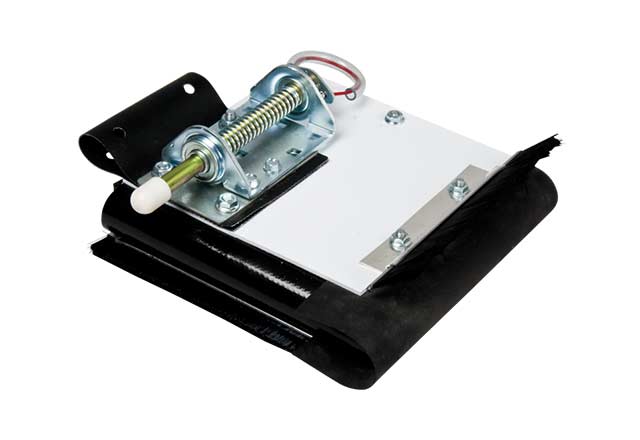 PowerHouse Panel Design Features
Provides an extra measure of doorway protection
Polycarbonate interior skin provide superior protection against severe impacts.
High-gloss finish makes it ideal for food processing, pharmaceutical and other applications that call for cleanliness and continual washdowns.