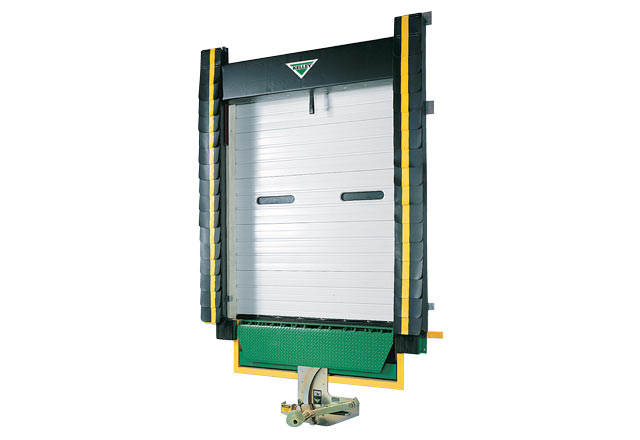 Offering excellent sealing on a full range of trailer heights, the patented Kelley DSA Series Foam Dock Seal With Adjustable Head Pad features a manually adjustable head pad that allows you to position the head pad on a 48″ vertical track. A standard 18″ high foam head pad is mounted on a heavy-gauge steel pan.
Read More
Best For These Industries & Challenges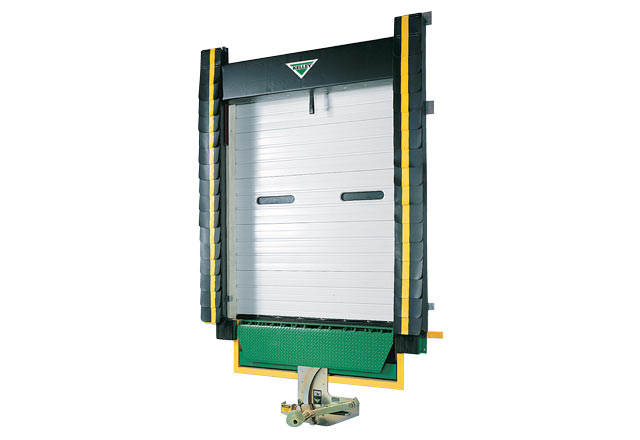 DSA SERIES FOAM DOCK SEAL DESIGN FEATURES
Adjustable head pad system has 48″ working range to accommodate varying truck heights
18″ high foam head pad is mounted on 10-gauge formed, painted steel, which travels in slide tracks
Adjustable spring-tension system provides for adjustment of counterbalance and horizontal tilt for smooth, jam-free operation.