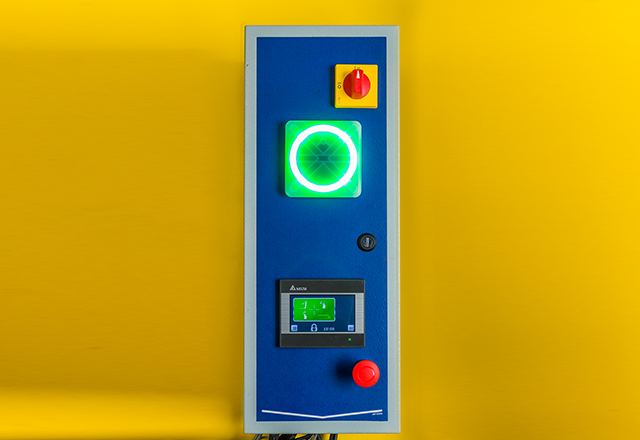 Kelley has been leading the industry for decades with product innovations that have changed the way business is done at the dock. Today we're doing it again. With our new digital Master Control Panels you'll have more control, insight, and decision-making intelligence at your command than you ever thought possible.
Click here for an in-depth overview of our digital master control panels.
Read More
BEST FOR THESE INDUSTRIES & CHALLENGES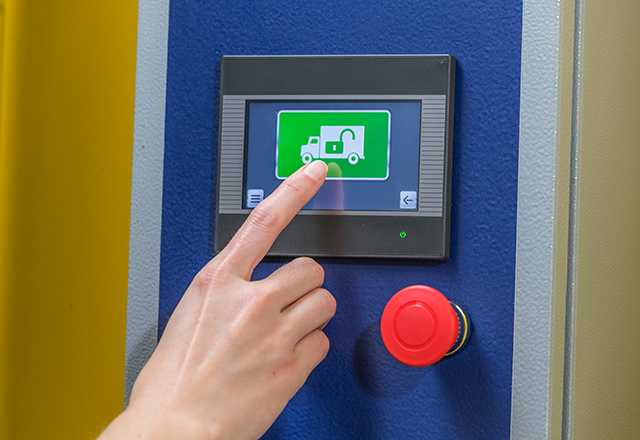 DIGITAL MASTER CONTROL PANEL DESIGN FEATURES
Guided sequence of operations
Intuitive graphic interface
Color and shape status light
Not dependent on language
On-board data and diagnostics
Password access and override
Time-at-dock timer
Network integration ready
Kelley Digital Master Control Panels
loading...