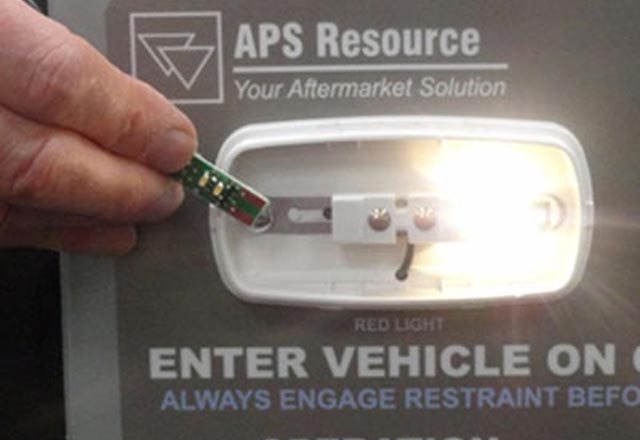 APS Resource® dock equipment upgrades provides the Kelley distribution network with the conversion and upgrade kits to get your dock or warehouse operating at peak efficiency. Dock leveler conversion kits and safety upgrades are easy to use, but make a big impact on costs.
Learn more about our dock equipment conversion and upgrade products at APS Resource.
Read More
Best For These Industries & Challenges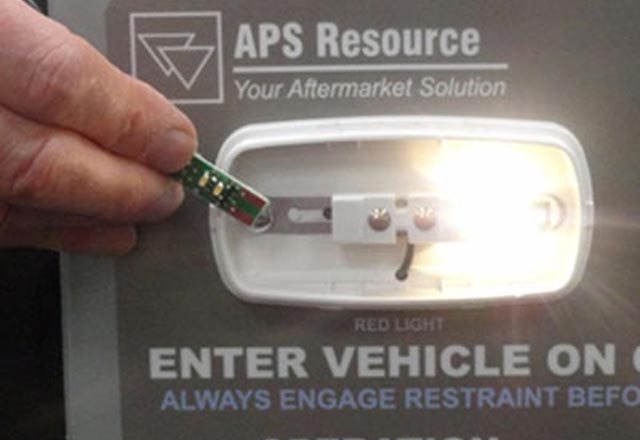 DOCK EQUIPMENT UPGRADE SOLUTIONS
ATC Air Conversion Kit (ATC Kit™) will extend the life of your old dock leveler and make it more efficient while lowering your operating cost
Hydraulic Technology Conversion Kits (HTC Kit™) upgrade an existing dock leveler to fully hydraulic activation
Upgrade your incandescent dock and restraint lights to long-lasting, energy-efficient LED lights
Universal Toe Guard Kits provide dock worker safety for the full working range of the dock leveler.
DOCK LEVELER CONVERSION AND UPGRADE KITS WILL GET YOUR WAREHOUSE OPERATING AT PEAK EFFICIENCY
DOCK LEVELER CONVERSION AND UPGRADE KITS WILL GET YOUR WAREHOUSE OPERATING AT PEAK EFFICIENCY