The Entrematic 2016 National Sales Meeting was the largest ever, showcasing a level of energy like we've never experienced before.
A hearty Texas "thank you" to our 400+ supercharged distributors and dedicated sales personnel who all contributed to the event's success with a high level of enthusiasm, participation and passion. You were simply awesome!
The largest distributor sales meeting in the company's history — held at the first-class Gaylord Texan Resort Hotel & Convention Center — kicked off with a high-powered, fast-paced video that left no doubt in every attendee's mind ALL that is Entrematic …

The Gospel According to Gitomer
Further propelling the excitement being generated, the Entrematic 2016 National Sales Meeting featured keynote speaker, sales coach and best-selling author Jeffrey Gitomer, famously known for his mantra, People Don't Like To Be Sold, But They Love To Buy!™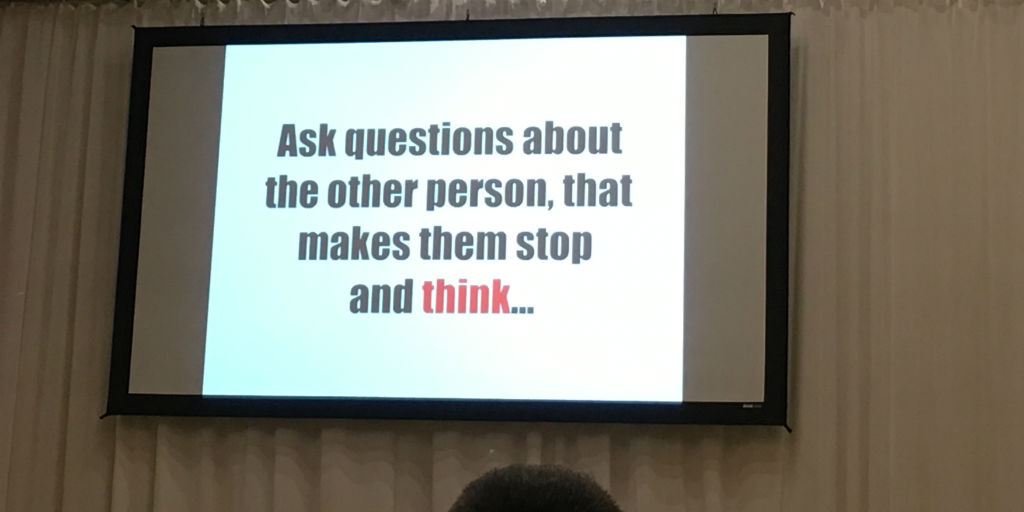 Gitomer packed his energetic and highly interactive three-hour presentation with a no-holds-barred, sometimes irreverent, always-provide-value approach to selling in today's economy based on his popular books, 21.5 Unbreakable Laws of Selling and Little Red Book of Selling: 12.5 Principles of Sales Greatness, among others.
Focused, Hands-On Breakout Sessions
Breakout sessions during the day and a half Entrematic 2016 National Sales Meeting gave distributors deeper knowledge and hands-on experience with five distinct product groups:
Dock Seals & Shelters, with an emphasis on improved, longer-lasting fabric material and overall construction methods
High-Speed Doors for a variety of commercial markets
Newly Kelley-branded Sectional Dock Doors
A comprehensive Competitive Dock Products Review
A look at the company's newest Aftermarket dock products, including S.W.A.T.™, which stands for Secondary Warning Alert Technology
The S.W.A.T. module is an industry leading first and adds an extra layer of protection for dock operations by visually alerting workers to use caution anytime there is a change in dock status. For something so small, yet highly effective, S.W.A.T. certainly generated its share of attention among distributors.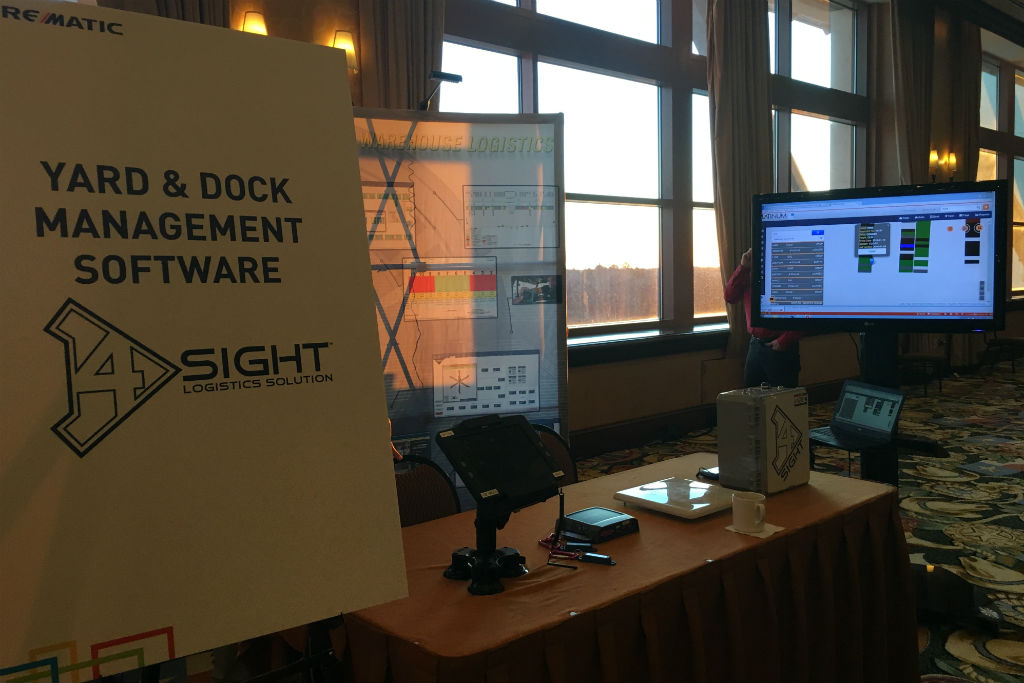 A Closer Look at 4SIGHT
In addition, the Entrematic 2016 National Sales Meeting offered distributors a close-up view of the company's industry-leading yard and dock management system, 4SIGHT Logistics Solution. Attendees were able to talk with members of the 4SIGHT sales team to gain a firm understanding of how end users visually interact with the product via color-coded trailer symbols and other key yard and dock data displayed on a large-screen computer monitor.
Explosive? Yes. Supercharged? Certainly. Hands-on? Most definitely! The Entrematic 2016 National Sales Meeting was all of that and more. So much so that we can hardly wait until the next one … you can count on that!
In the meantime, we'd like to know what you think of the new We Are Entrematic video!